This year was our 5th Annual Celebration Day, which is held every year to recognize and thank our employees for all their hard work and dedication to our company. It's one of our favorite days of the year as many employees are able to interact with their friends from all areas of To-Jo family, that they don't get to see every day. It was a beautiful day for an outside event with plenty of food, music, dancing, and fun to go around.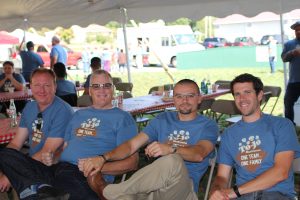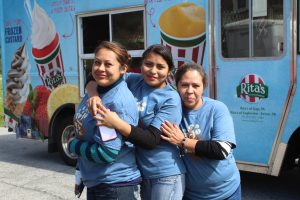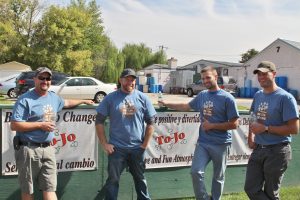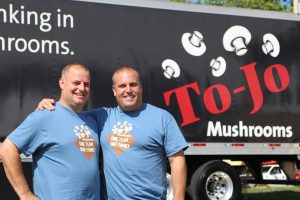 We had a delicious selection of food this year with a Loaded French Fry Truck, Water Ice, a Taco Tent with all the fixings, and delicious Mexican Corn! Safe to say most of us didn't eat for the rest of the day, but it was well worth it.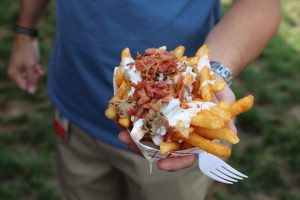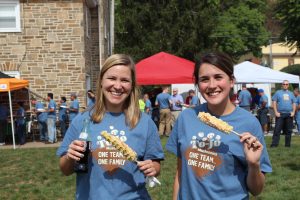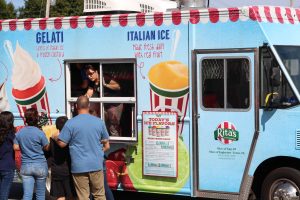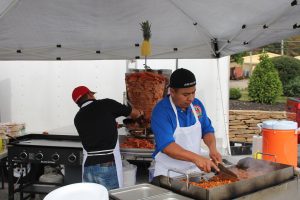 The Mariachi band, rocked some snazzy outfits and the stage. Who knew so many people (and instruments) could fit on one stage. Our employees had a great time dancing the afternoon away and even started a conga line!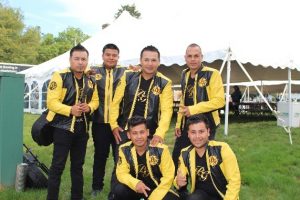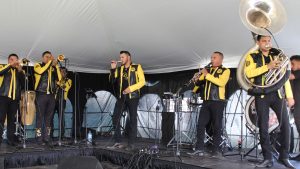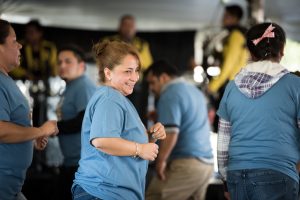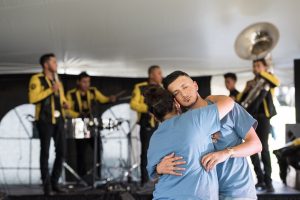 We also handed dozens of Service Anniversary and Values Recognition Awards to many of the To-Jo employees. This year we handed out our first 35 year service award to Mary Louise Bellezza. Looking forward to many more ML, thanks for all that you do to keep the finance department running smoothly!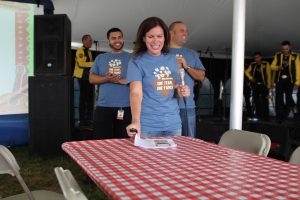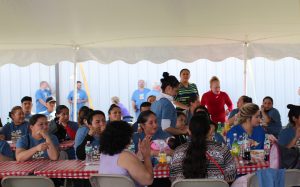 Thanks to all our employees! We already can't wait for next year's Celebration Day!