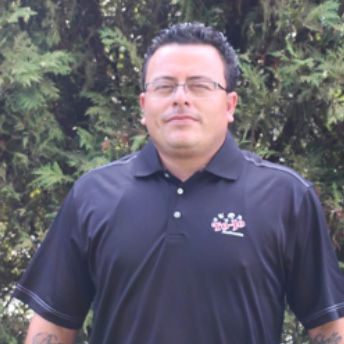 Gabriel Leon Hernandez - Brownstone Harvesting Manager
Gabriel is the newest member to the growing operations team here at To-Jo. Boy has he grown a lot of mushrooms in his lifetime, having over a decade's experience in the mushroom industry.
When Gabriel is not growing mushrooms, he enjoys spending time with his family, including his three kids. He also enjoys doing work around his house and tending to his garden, where he grows tomatoes and hot peppers. Bring us some Gabriel!
Gabriel says his favorite part about working here is that he feels like everyone takes care of one another. We agree!