As we come into the Holiday season I always like to reflect back on what has gotten us here and the many things that I am thankful for.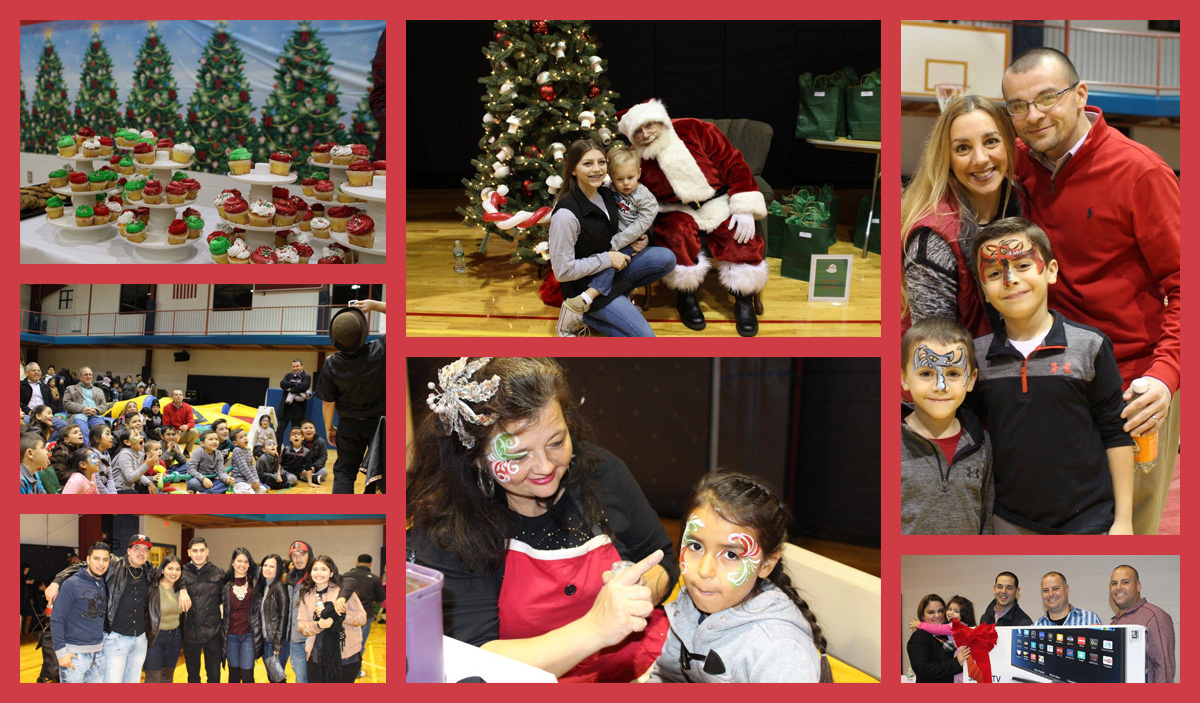 The holidays remind me of the extremely dedicated employees we have at our farms, and how sometimes we often forget to acknowledge them. But they are always on my mind and in my heart. They have made all of our success possible. They harvest, package, deliver, and sell all of the products that are grown at our farms; 24/7, 365 days a year.
From the employees on the wharf making the compost, to the workers in our packing and processing facilities, to our drivers, to the inside office staff, all the way through to the executive management team, they are the engine that drives this ship. The To-Jo that you see today has evolved over 3 generations of our family; from the three people working in our packing room in the 1980's, to the over 350 people we have now, 2 of those original To-Jo employees are still with us today, that's pretty powerful stuff.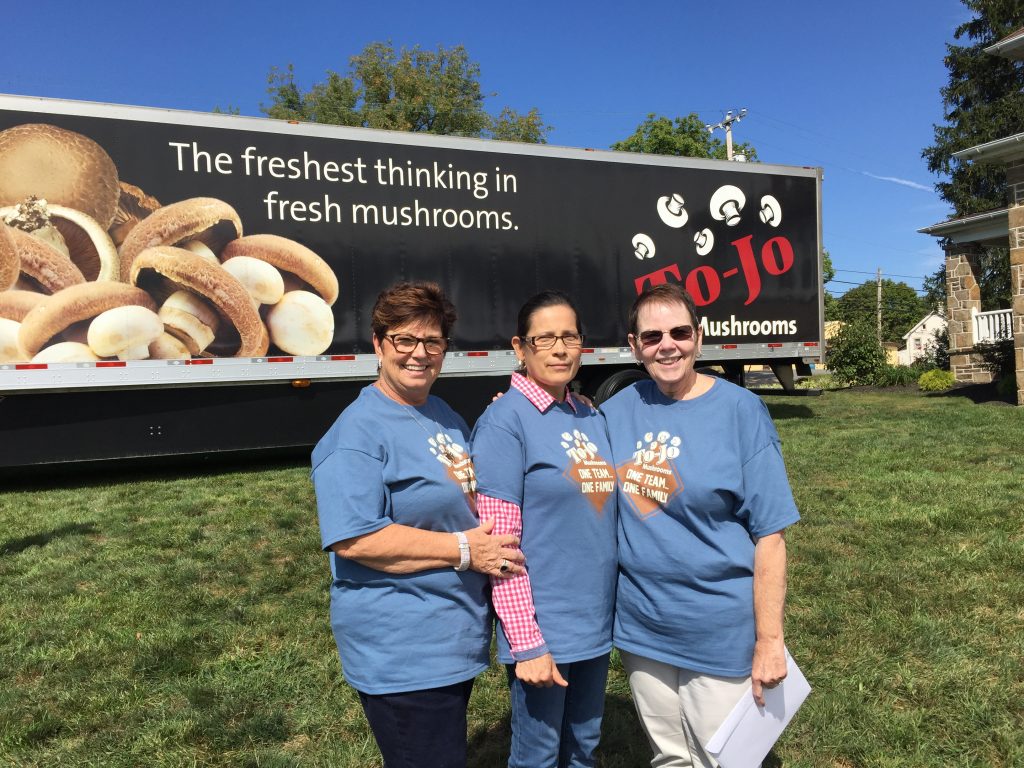 I feel that my sons are truly fulfilling my husband's dreams of growing our family business into an industry leader. The technology and state-of-the-art growing practices they are implementing is just amazing; their father would be so proud of them. The values they learned from us and their Salesianum upbringing have helped them balance their professional life with family life in such a meaningful way. I am so proud of the respect they give to all of our vendors, partners, employees, and customers.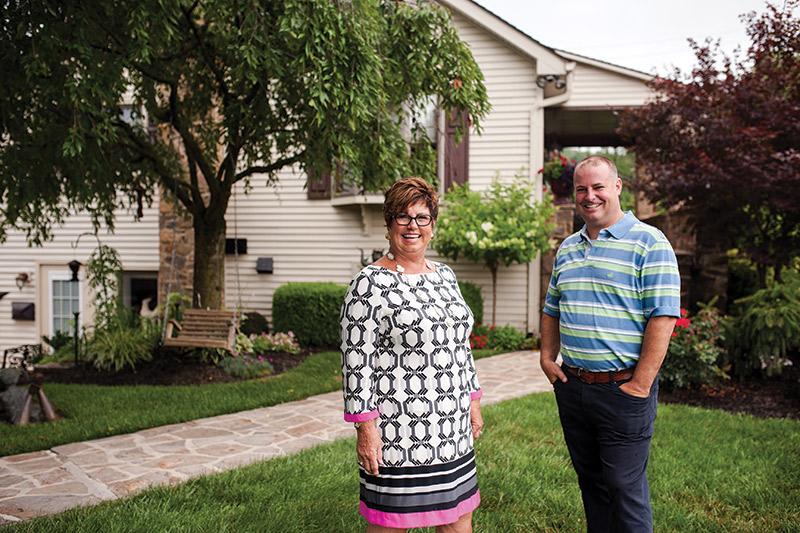 My family goes beyond the walls of To-Jo; my daughter, my 2 sons, their spouses, my grandchildren, and all the people that surround and support our family business makes me feel so blessed, but especially around the holidays. They're the ones that truly allow us to prosper and touch so many.
With that I say God Bless and Happy Holidays to all!