Celebration Day at To-Jo is an annual gathering where we show our appreciation to our employees and celebrate their achievements throughout the year. We would like to take the time to recognize the following employees for their contributions to company initiatives and upholding our core values.
To-Jo Mushrooms' Safety Committee:
The To-Jo safety committee is made up of employees from all four company divisions- To-Jo Fresh, To-Jo Foods, Brownstone Mushrooms and To-Jo Transportation. Each month the team meets to discuss projects and ideas focused on safety in the workplace, together helping to make To-Jo the safest mushroom company possible. To-Jo is proud to recognize the following members for their outstanding contributions in 2018.
Rafael de la Cruz- Brownstone Mushrooms
Ed Bacchetta– To-Jo Food Products
Nado Carbajal– To-Jo Transportation
Gricelda Juarez– To-Jo Fresh Mushrooms
……………….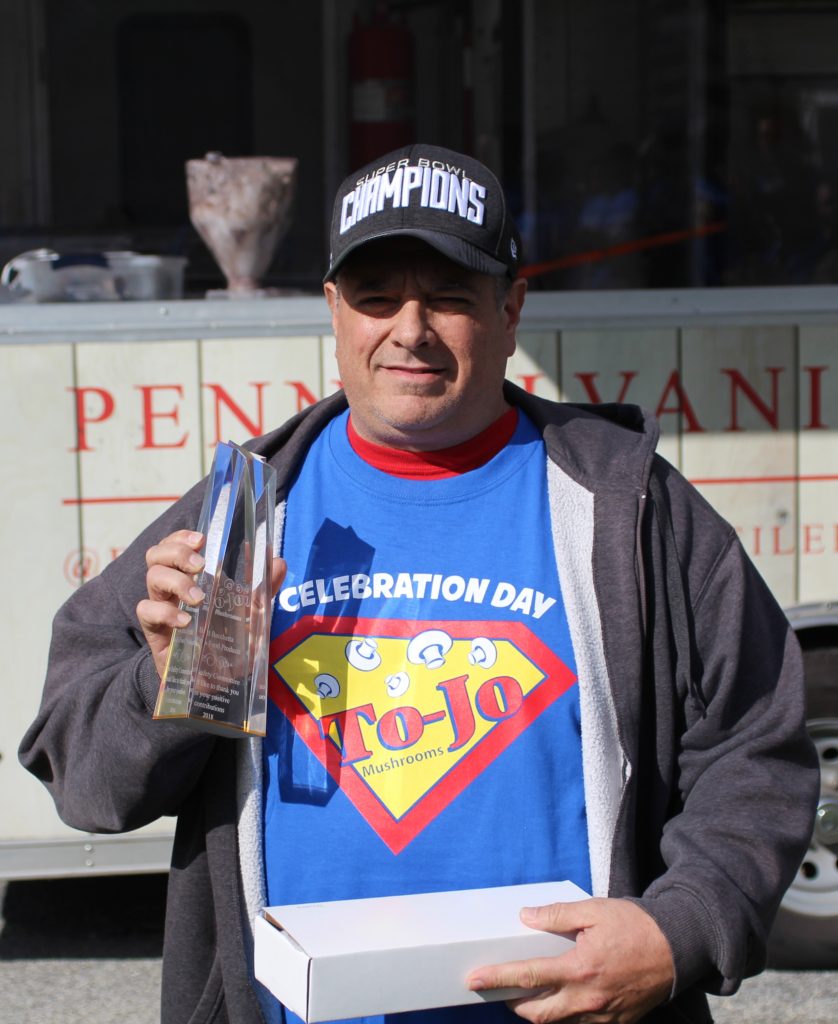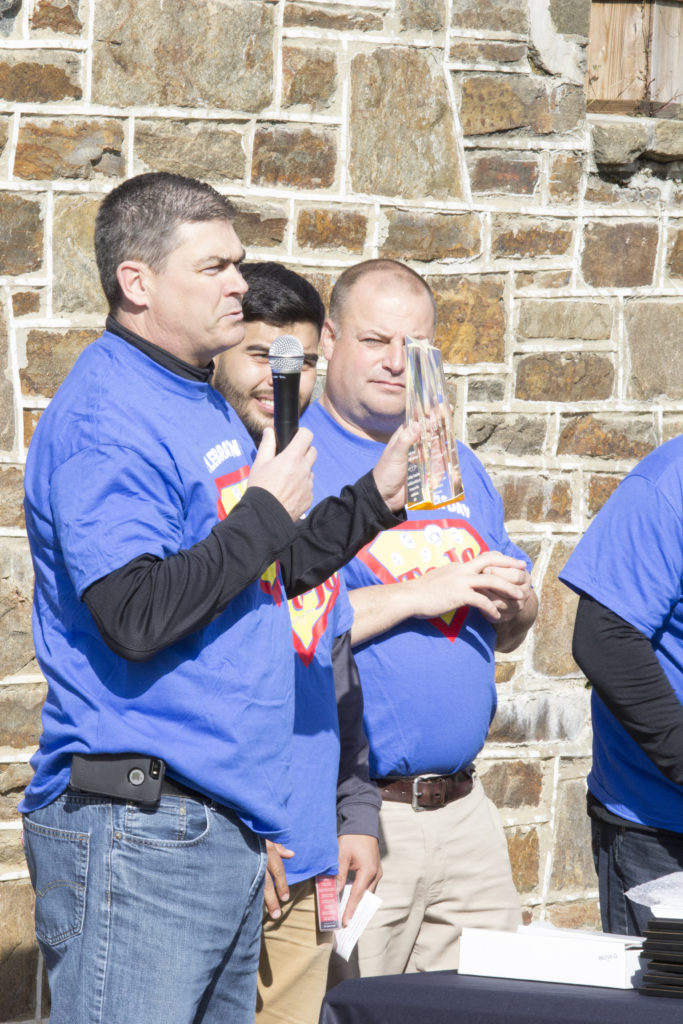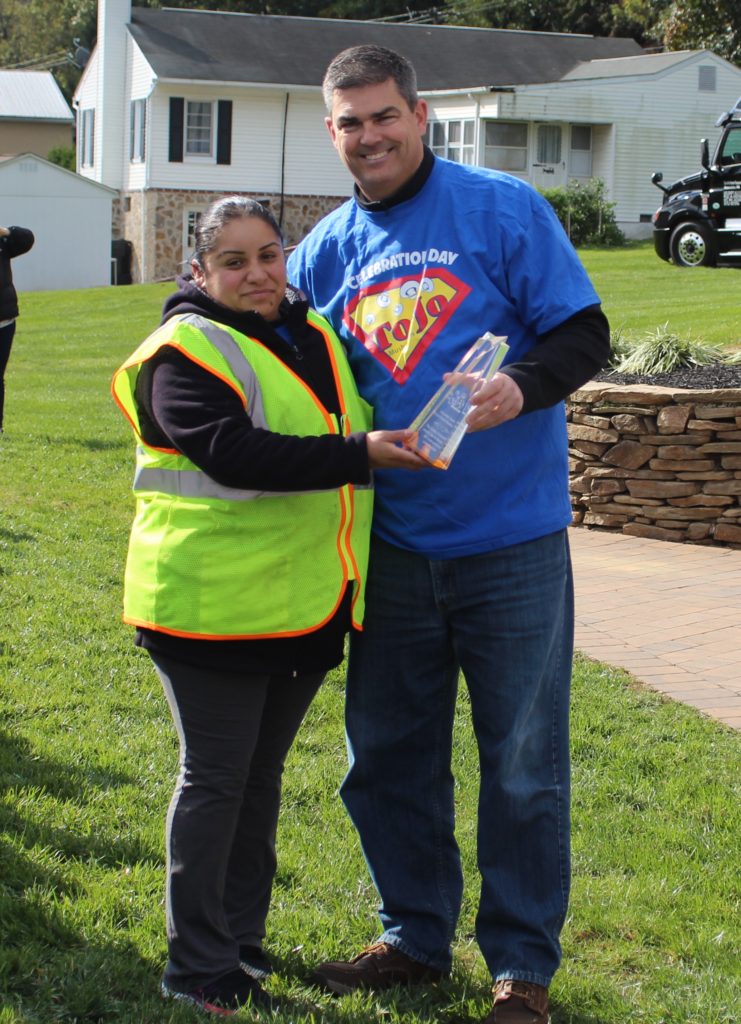 To-Jo Mushrooms' Values program:
To-Jo's values recognition program is committed to recognizing employees for exemplifying our core values throughout the course of their work here at To-Jo. This year-long program recognizes employees quarterly, through peer to peer submissions, as well as during To-Jo's annual Celebration Day, where the year's top achievers are recognized. To-Jo is proud to acknowledge the following employees for their dedication to upholding our core values.
Moment of the Year– Jesus Juarez
One Team… One Family– Juan Luis Hernandez
Be Passionate about Customer Service– Constantino Castañeda
Treat Everyone with Respect– Bertha Perez
Open and Honest Communication– Ismael Ortiz
Be Open to Change– Leopoldo Castañeda
Always Deliver Your Best Quality– Jose Carrillo
Positive, Fun Atmosphere– Adriana Palombit
………………………….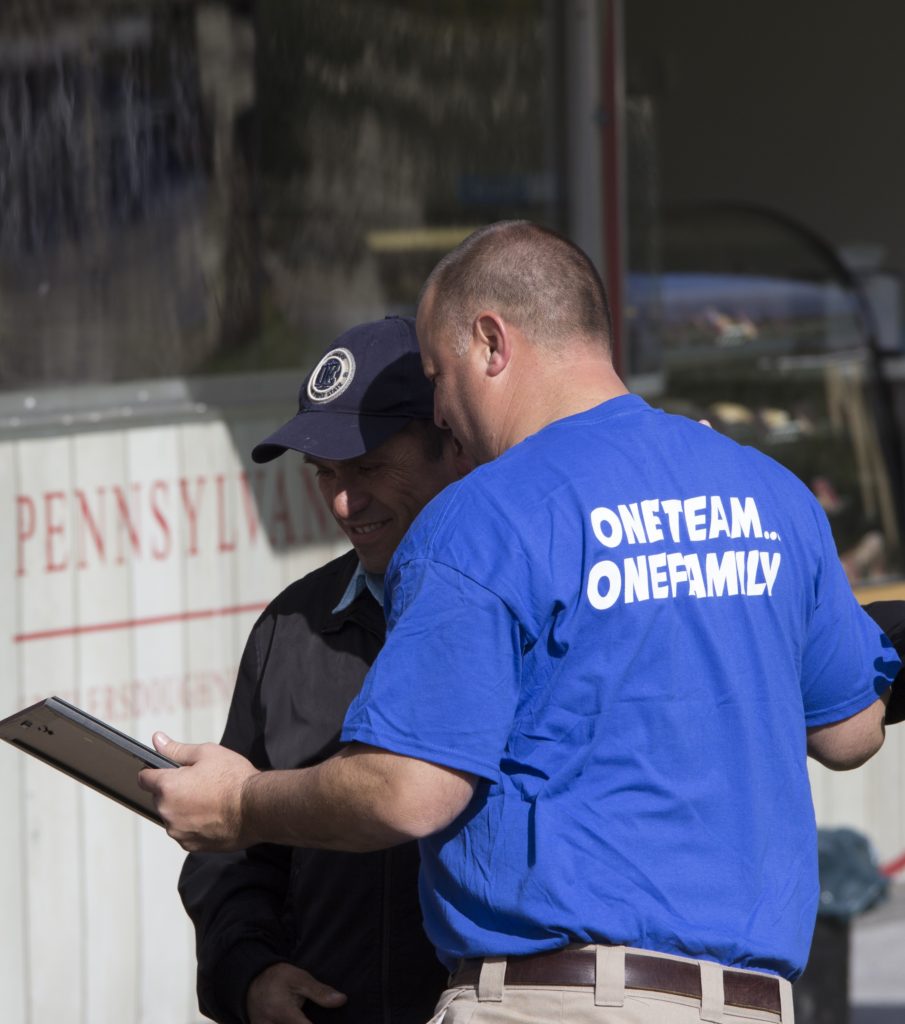 …..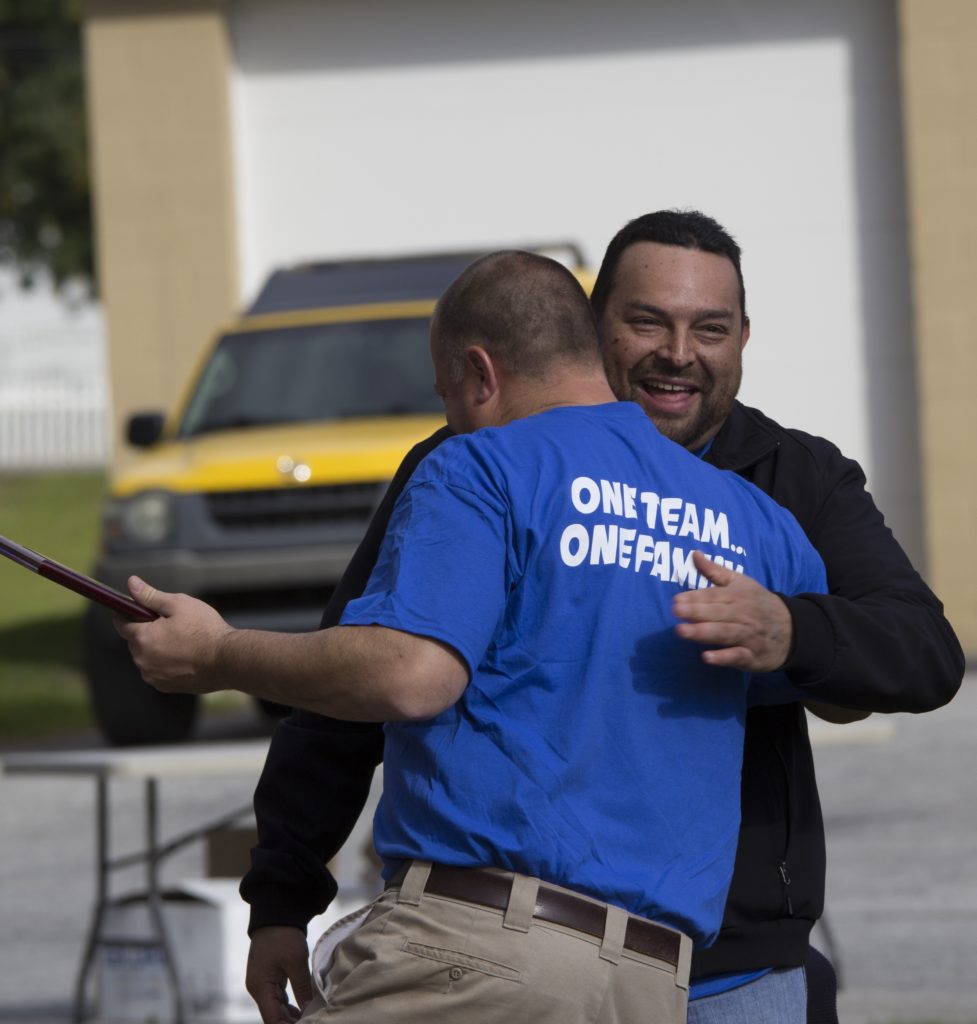 YEARS OF SERVICE AWARDS:
Every year at Celebration Day Tony & Joe take the time to recognize the employees that have celebrated work anniversaries over the previous year. This is a special moment to acknowledge the employees who have made a lasting impact on the company. This year each employee recognized was given a cooler jacket embroidered with their name & years of service on the sleeve. We would like to recognize the below employees for their years of service.
………………..

5 Years of Service:                                      10 Years Of Service:                                   20 Years of Service:
………………….  Alicia Xalteno                                          Andres Zamora Muñoz                                        Juan Milian
………………….  Amelia Luna                                             Arturo Medina Garcia                                   Veronica Aguilera
……………….Arturo Zavala Gomez                                      Francisco Figueroa
………………..   Gricelda Juarez                                             John Robert Killian
……………….Guillermo Villalobos                                            Julio Caceres
………………..     .Irma Chino                                                   Maria Herrera
………………..    .Ismael Ortiz                                             Michael L. Hopkins Sr.
………………   ..Josefina Ayllon
…………………    Maria Ramos
………………….   Maria Gasca
……………..Michael L. Hopkins Jr.
………………Pantaleon Castañeda
……………     Pedro Pablo Lopez
…………….Rogelio Peña Romero
…………………………