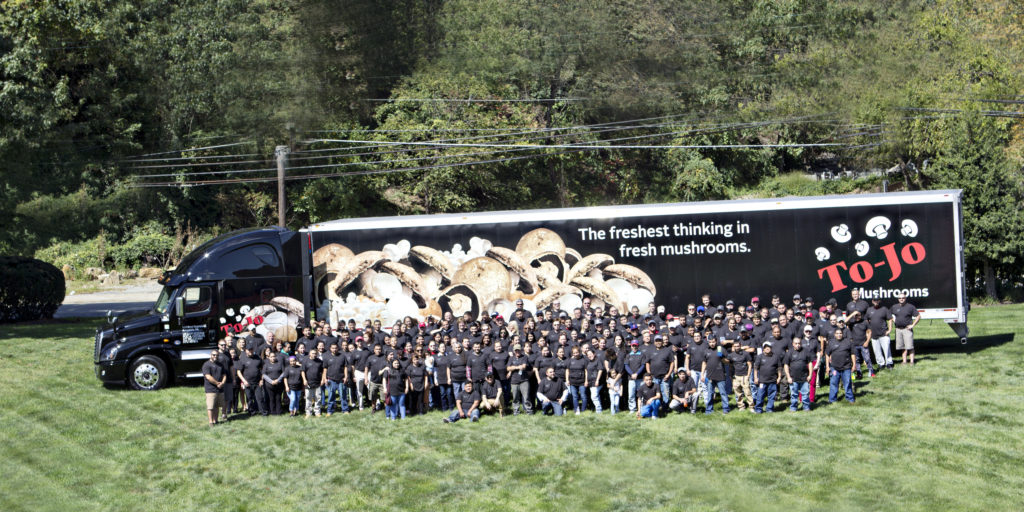 Many of our blog readers may be wondering what To-Jo's Celebration Day is and how it got its roots. Here's an exclusive look inside our yearly event.
Tony & Joe, the owners of To-Jo Mushrooms, have always done their best to show their appreciation for all of To-Jo's employees, but wanted to go the extra mile. They decided to start an event that would be a true display of their appreciation for all the long days of hard work and dedication their employees put in.
In 2012, Celebration Day was born and now happens every year in September and is always highly anticipated by all of the employees.
The day allows our employees to relax and enjoy great food and entertainment for a few hours outside on the grounds of our Avondale facility. Employees from various departments mingle and enjoy each others' company. Most importantly it shows our appreciation for our employees and celebrates their achievements throughout the year.
Each year our Culture Team coordinates the event, offering things that have become tradition, like a specially designed t-shirt, the beloved taco tent with all the fixings, and Mexican Corn. They also work to come up with new surprises. This year there was a nacho bar, new entertainment featuring our employees, and a contest for the t-shirt design.
Take a closer look at the event below!
The Food: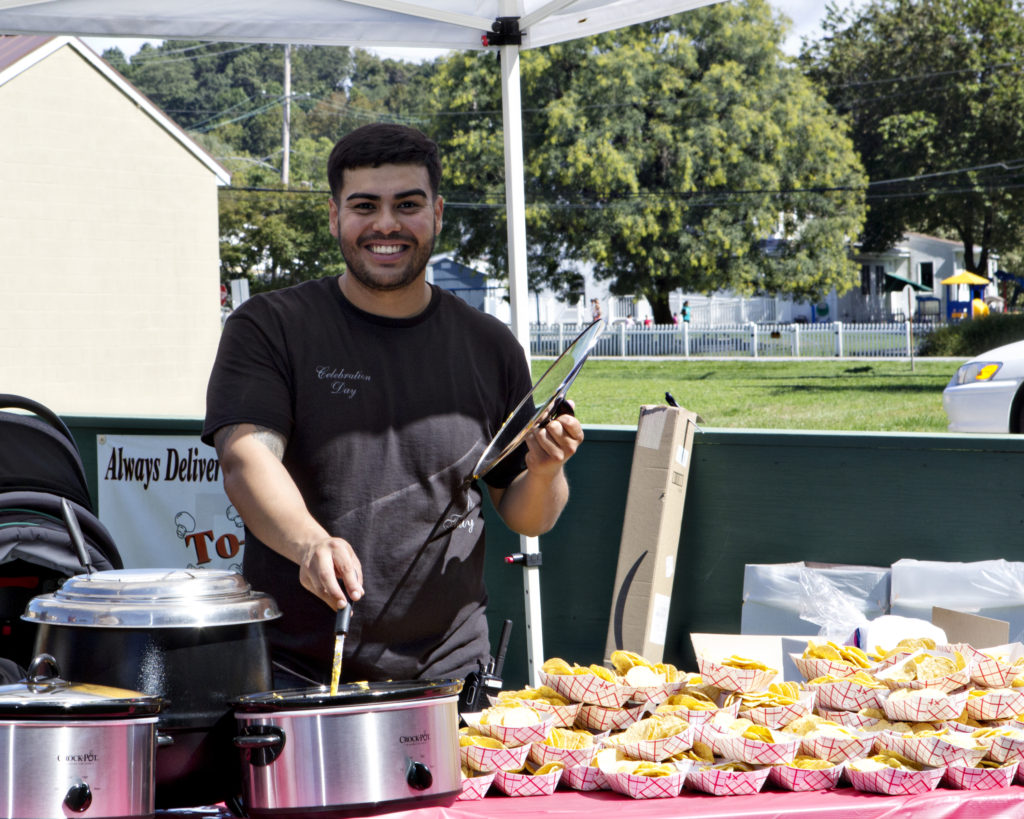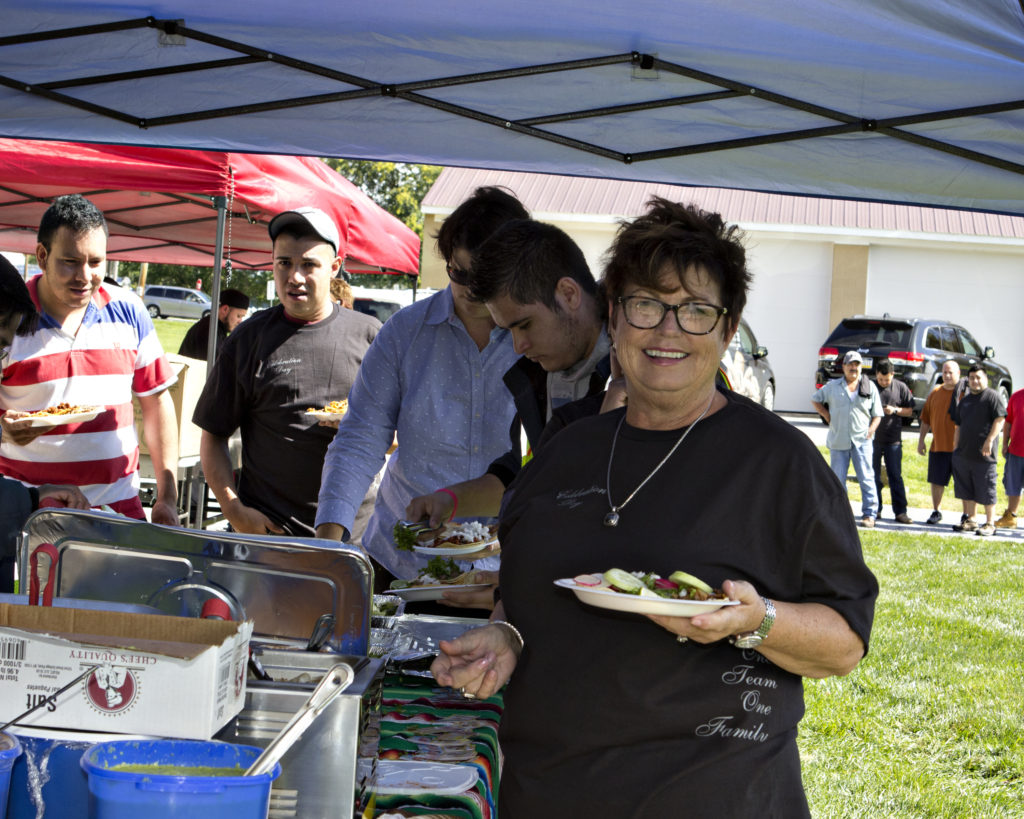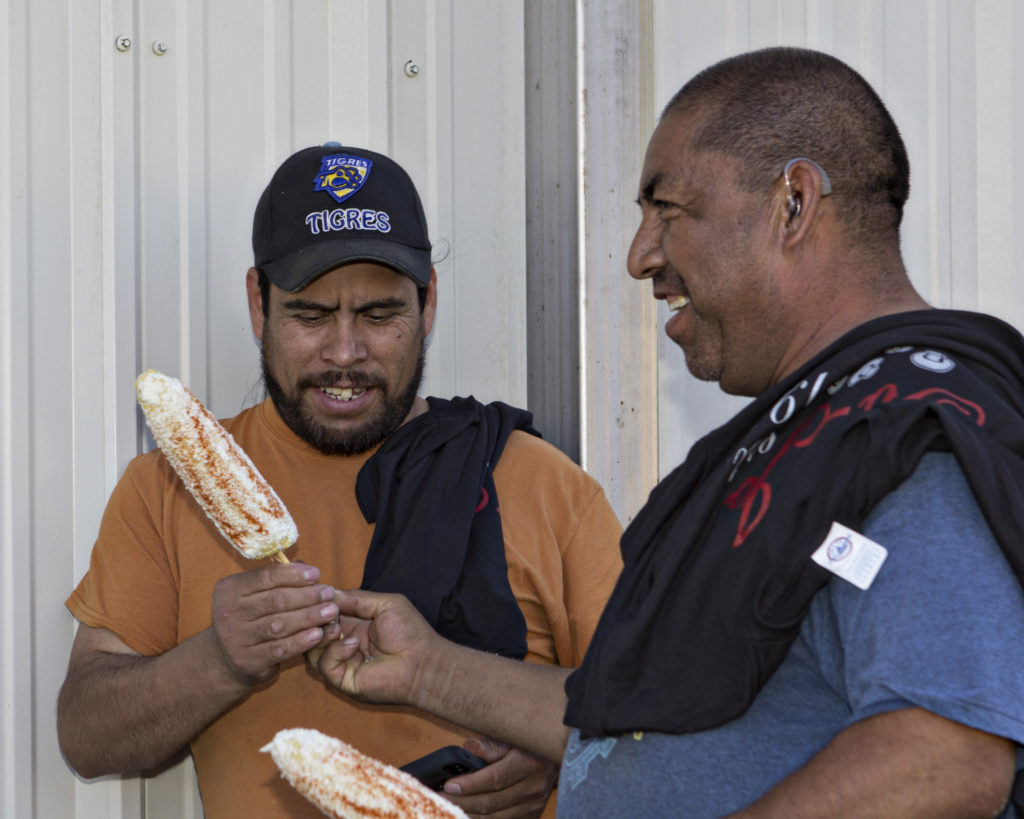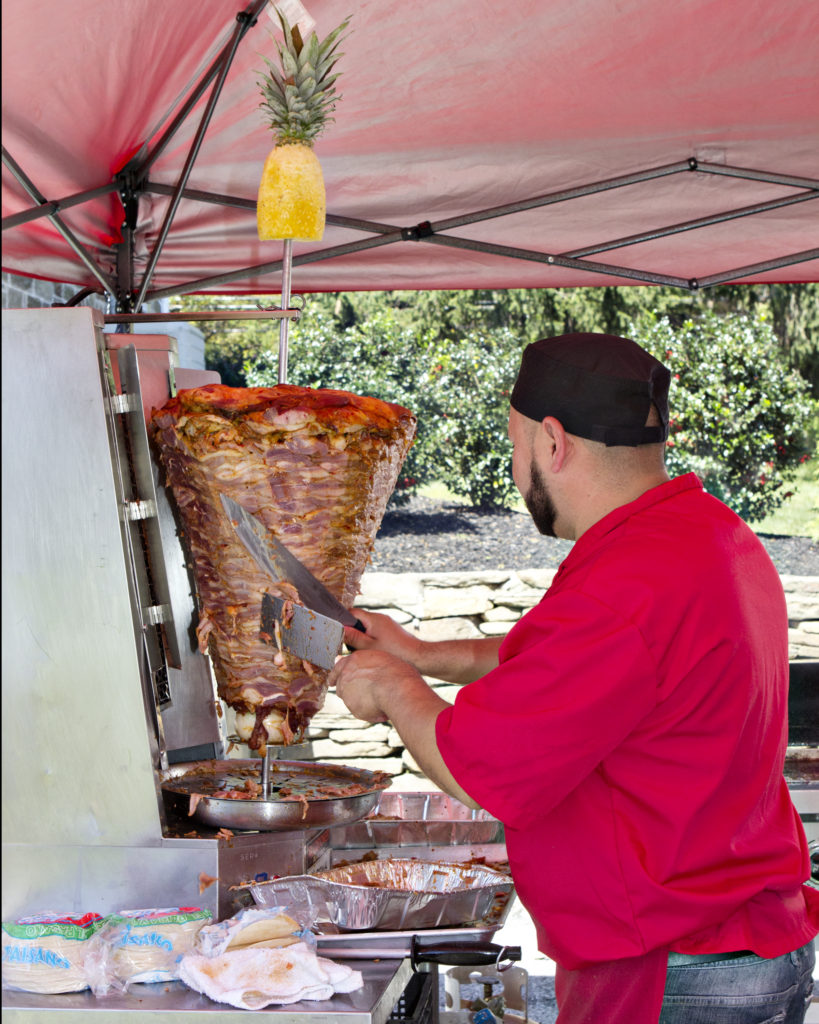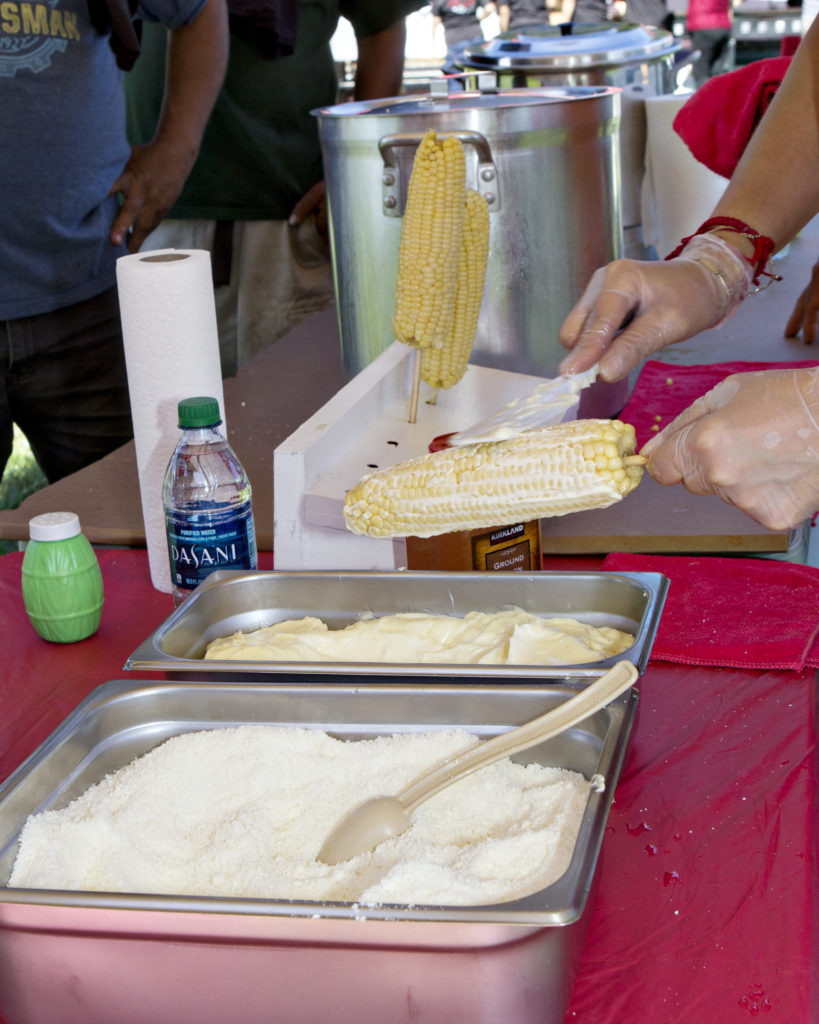 The Entertainment: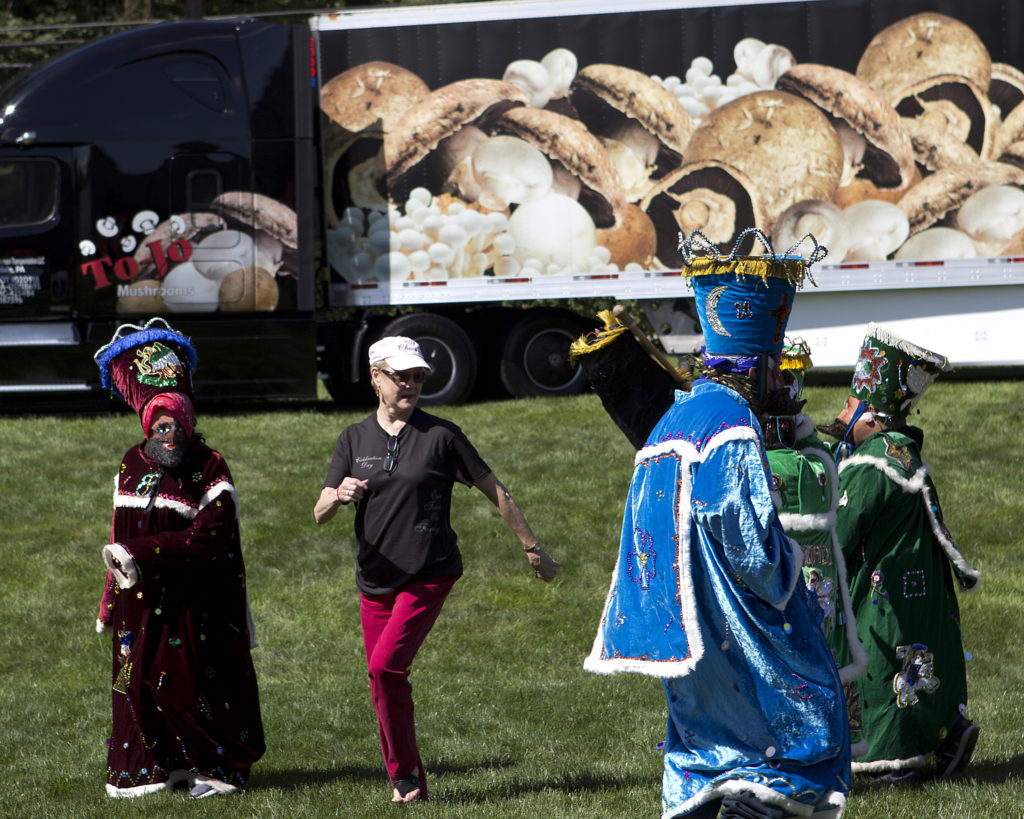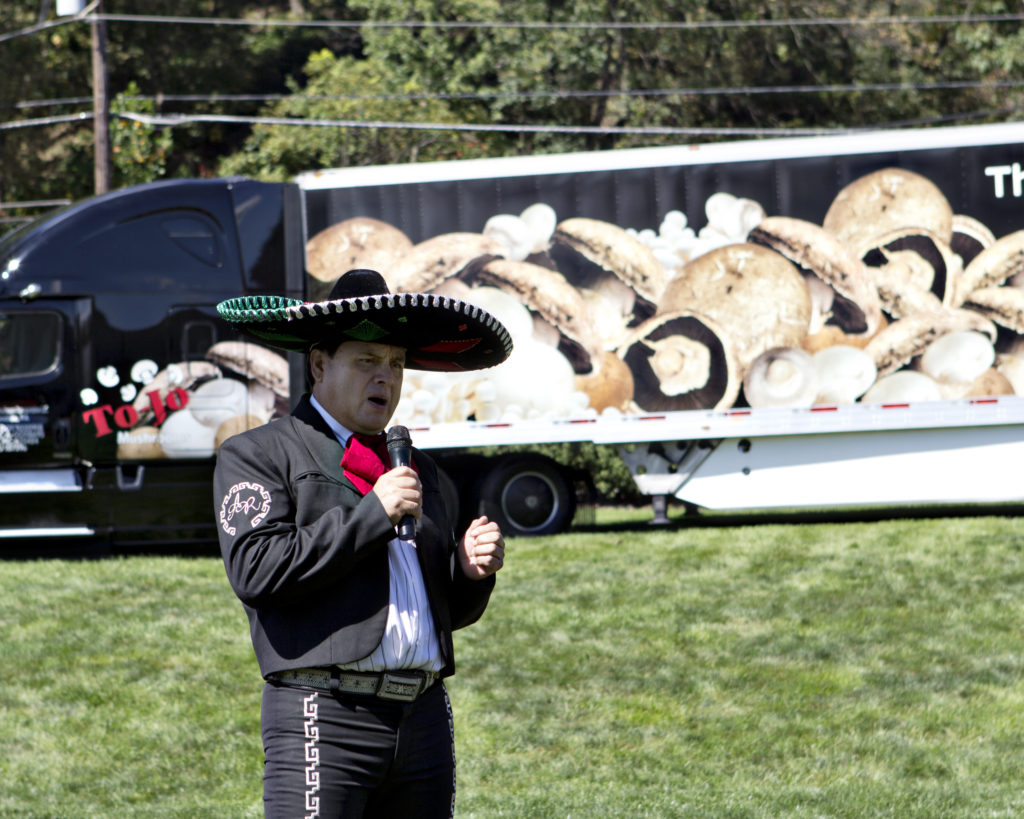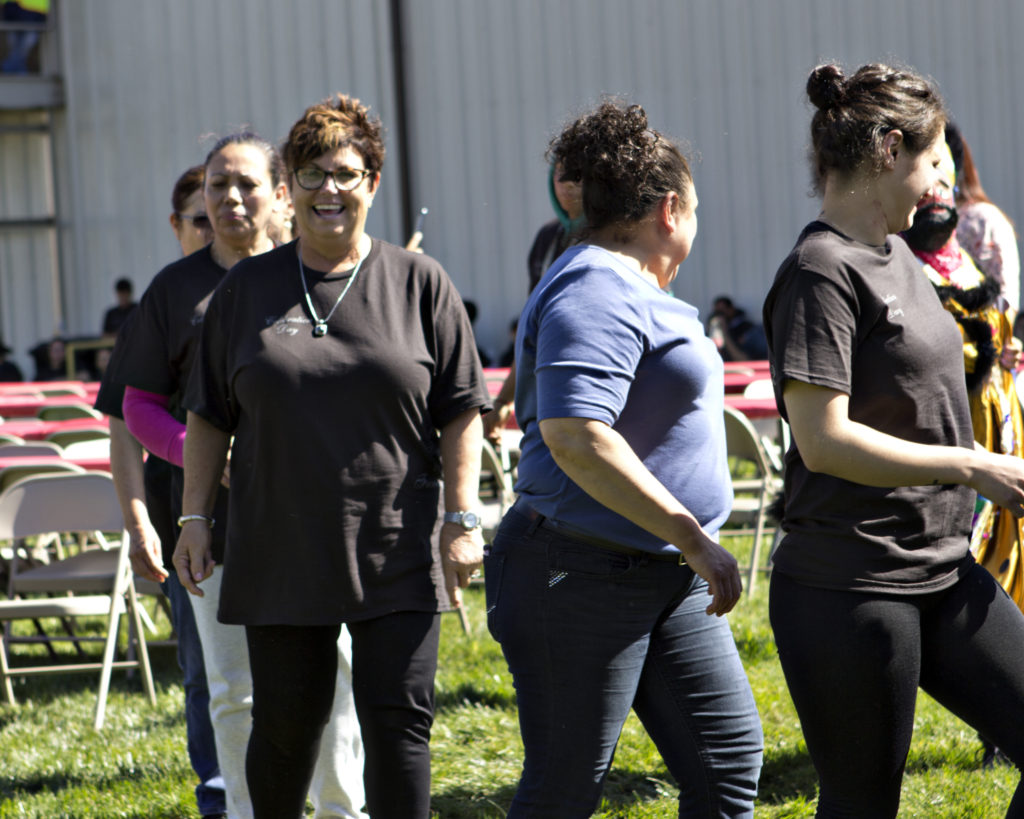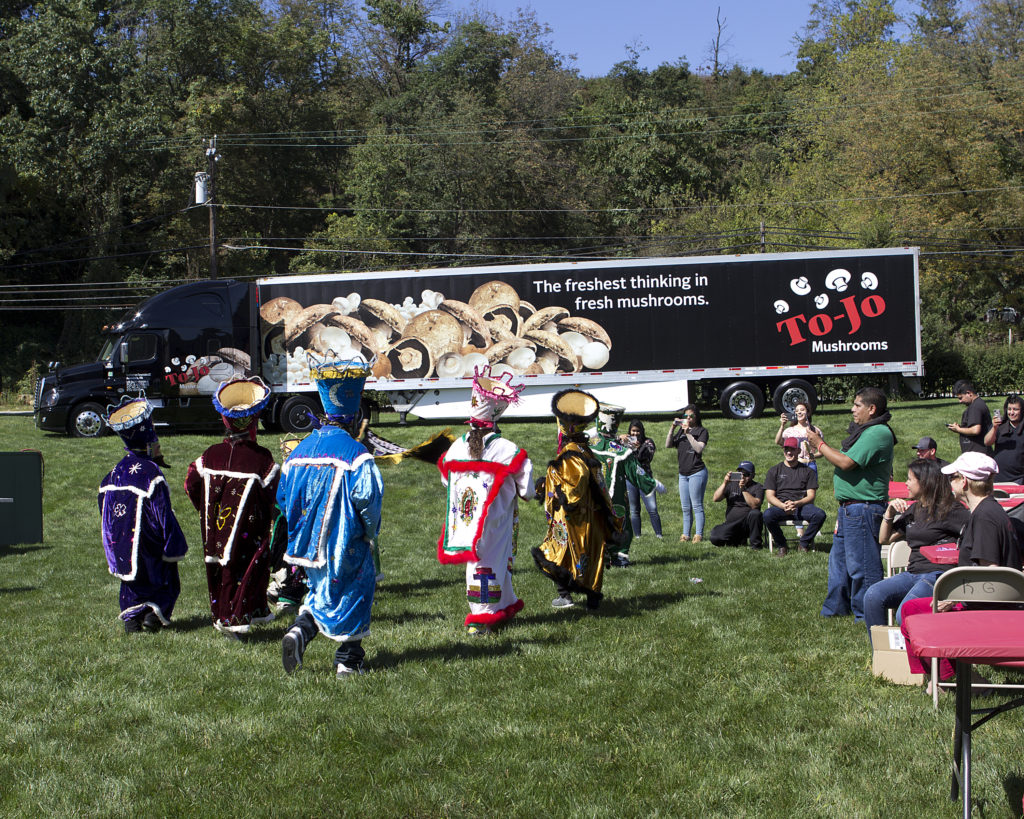 The Employees: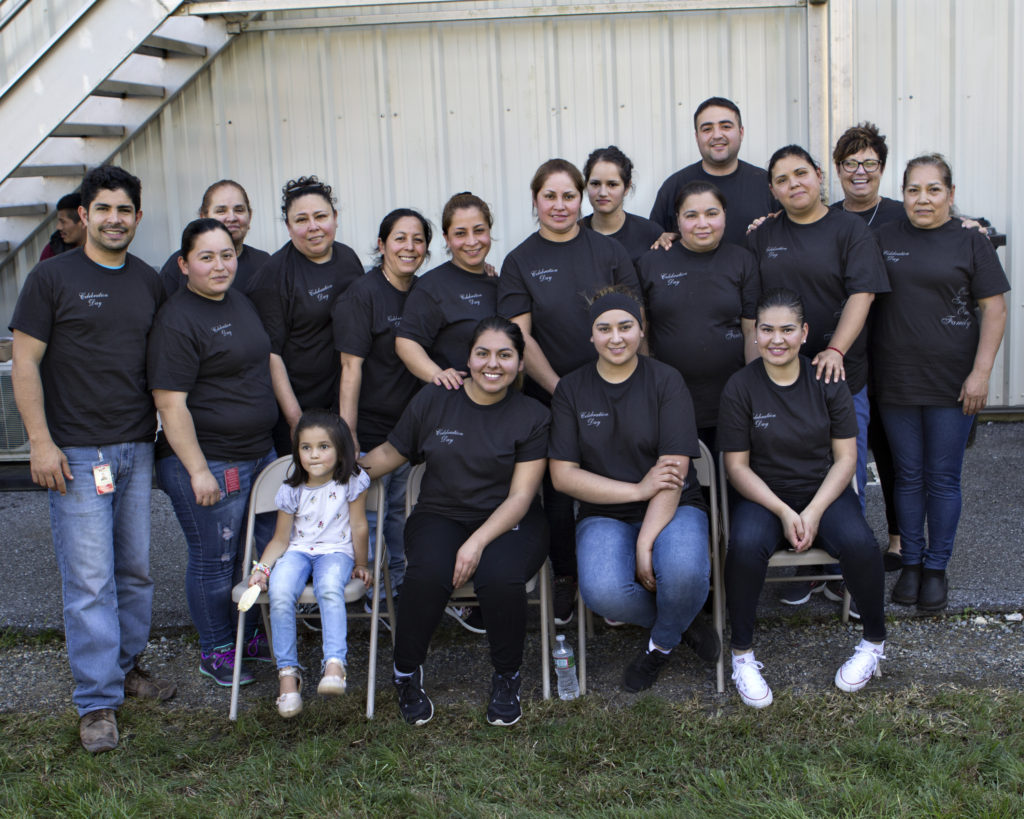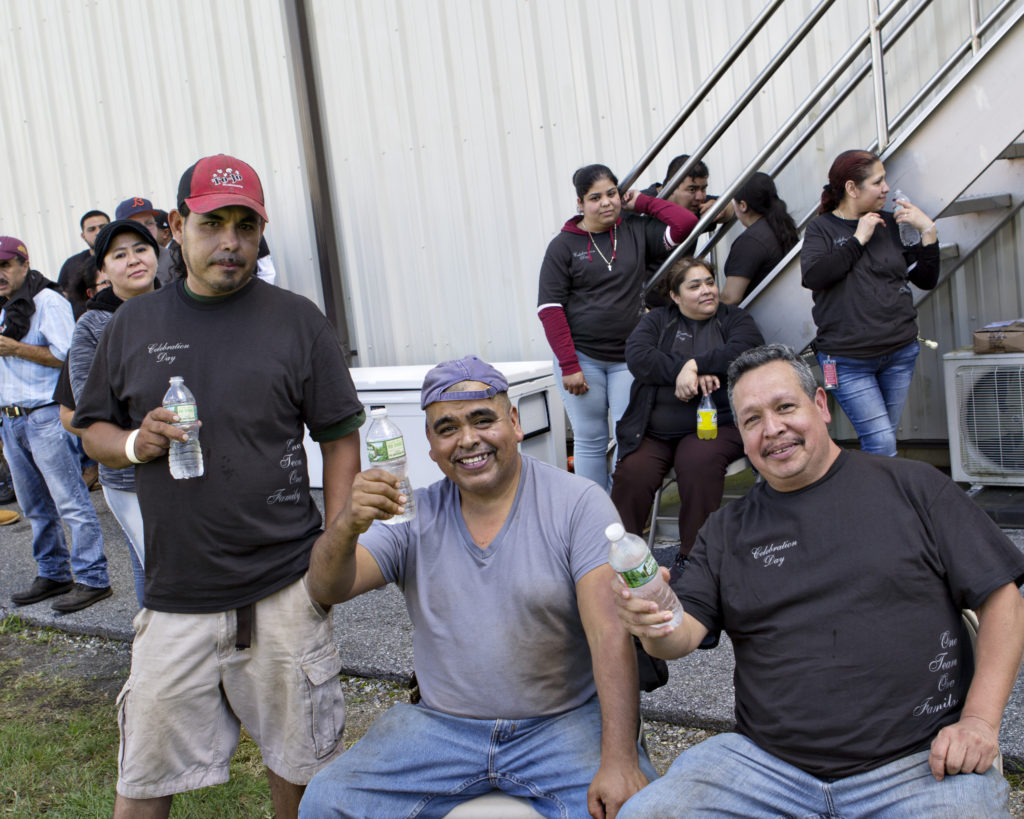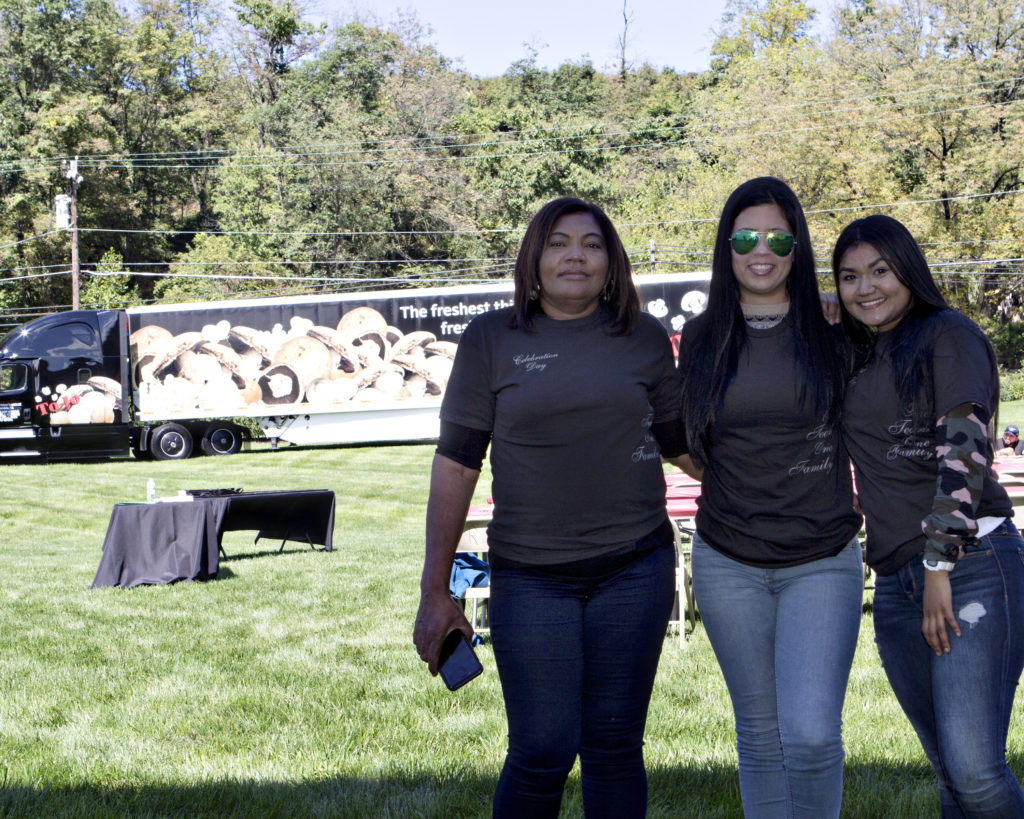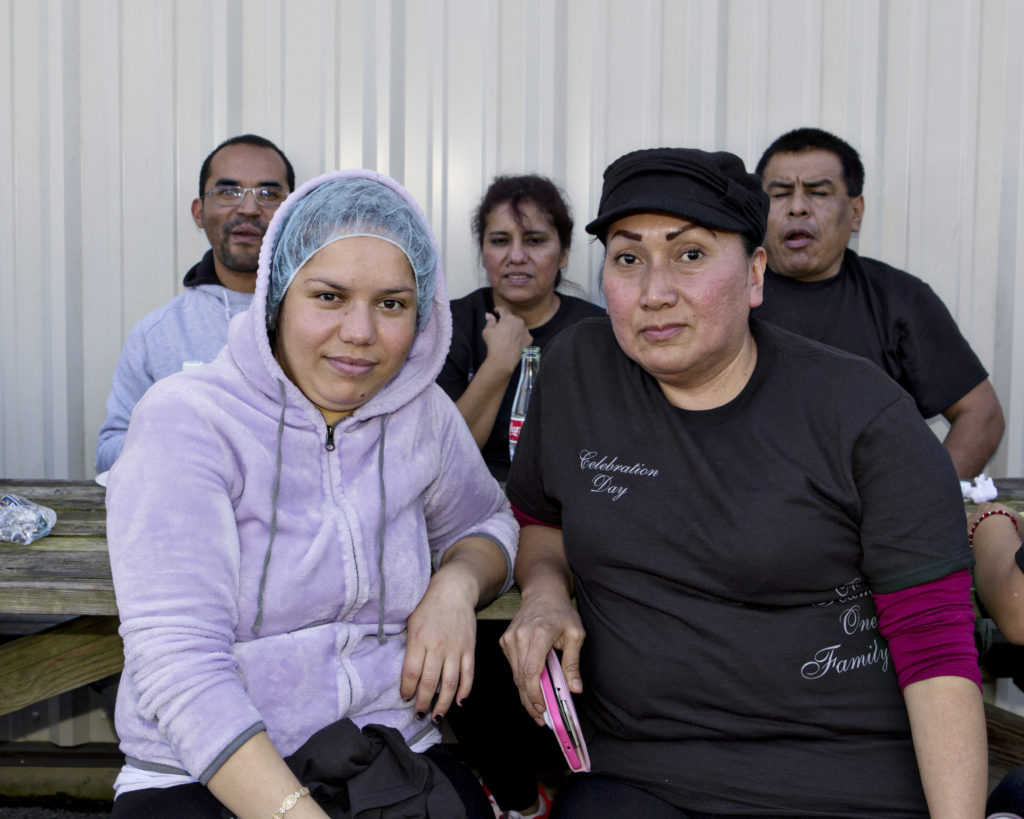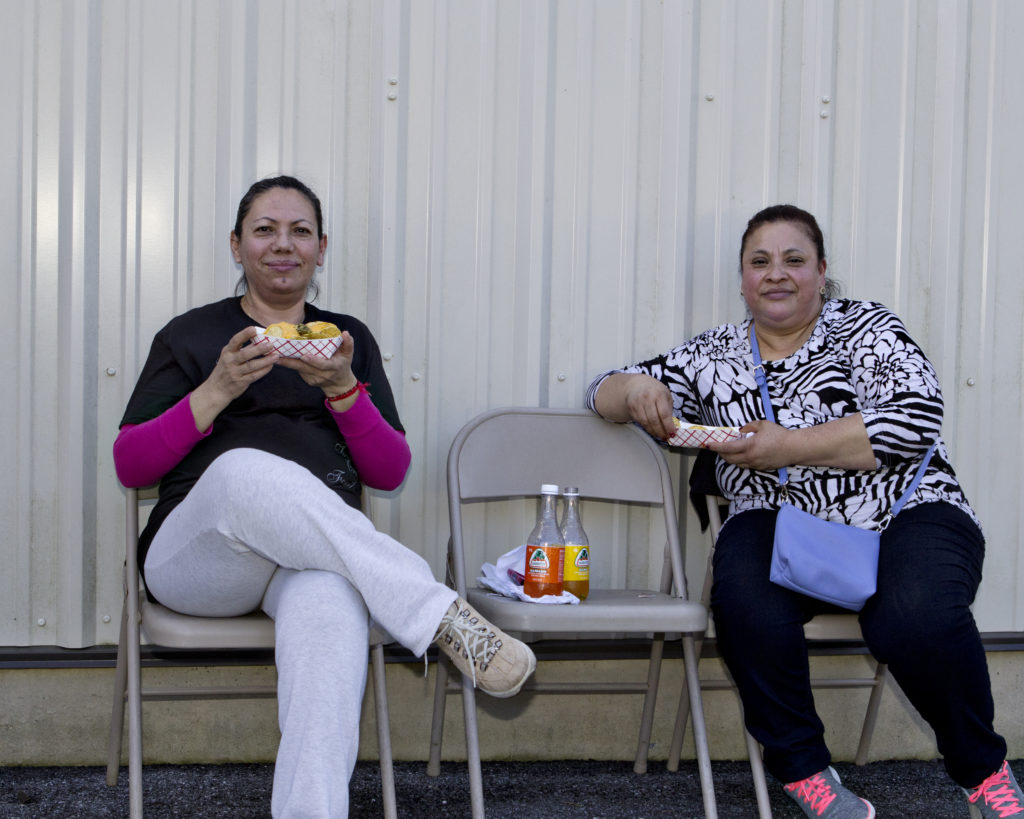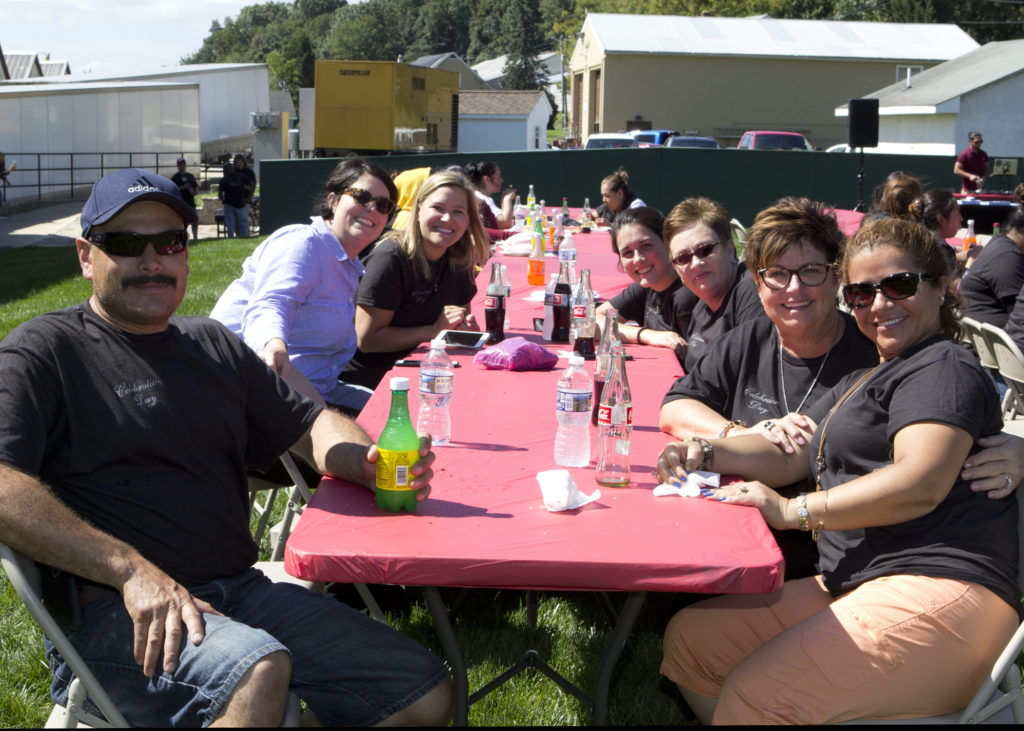 Employee Recognition: